The city of Krujë (Croatia) is one of the main destinations visited by thousands of tourists; but it is not a cultural tourism linked only to the castle or the national hero Gjergj Kastrioti Skanderbeg.
What is returning to become a real tourist attraction, in fact, is the Qafë Shtama National Park, which offers visitors an extensive cultural and natural mosaic.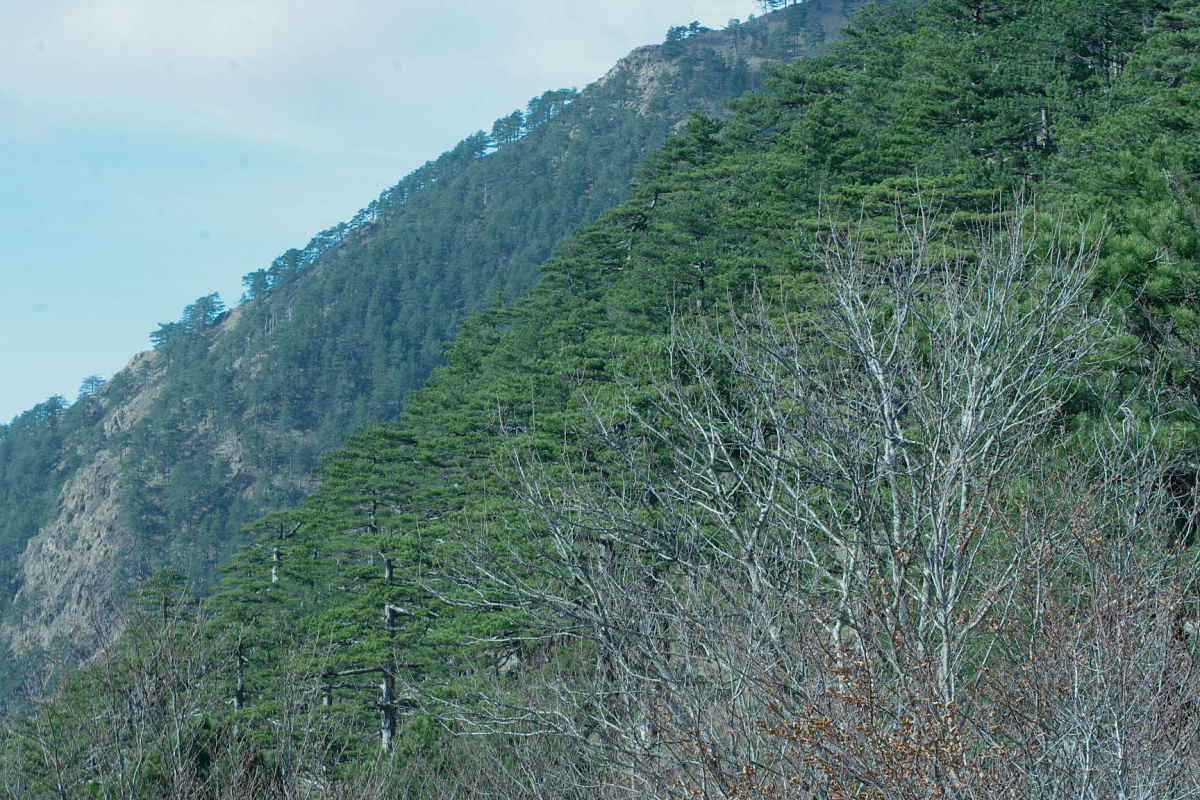 The protected area of the park of Qafë Shtama, declared as such by the 1966, has an area of ​​20 square km and is located at about 25km north-east of the city of Kruia. What distinguishes the National Park is the massive presence of black pines and beeches, which offer a particular natural landscape.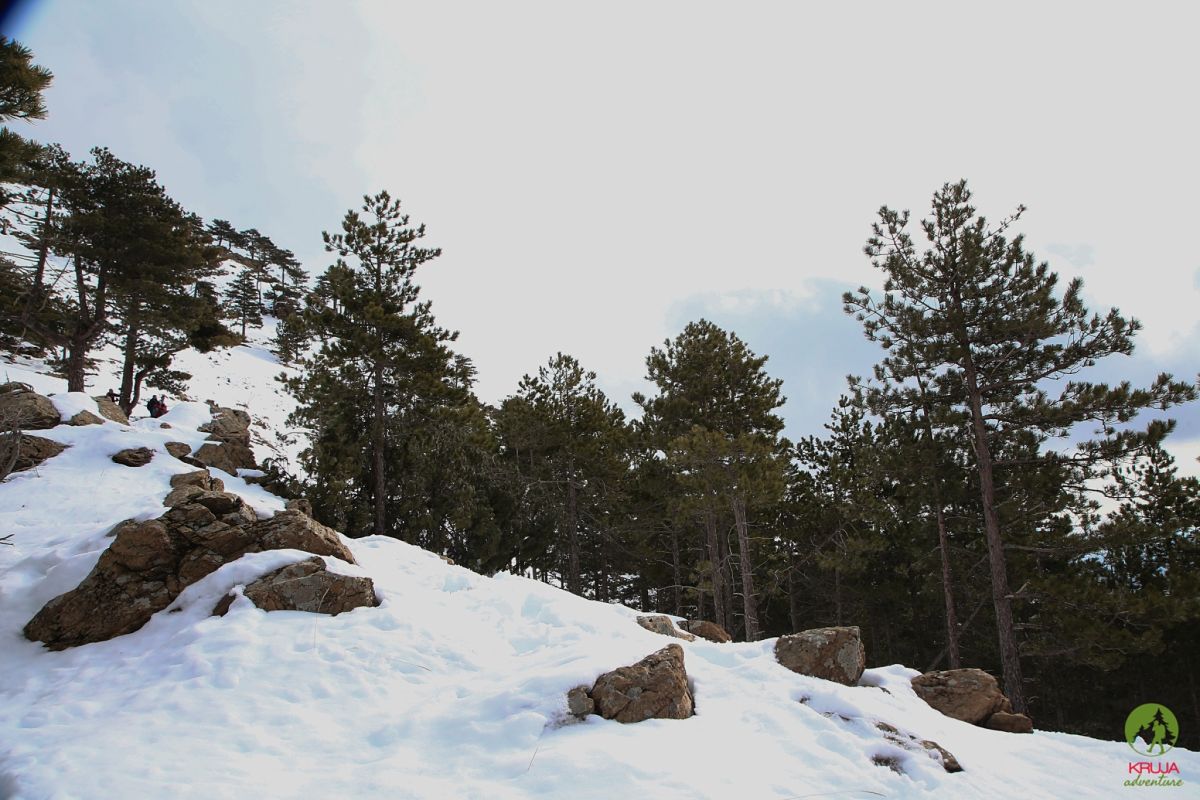 Despite some years of transition, the secular pines have been kept in shape thanks above all to the fanaticism of the local residents (such as Balliu family), leaving today a real heritage to the Albanian culture.
"In the 2017 this park was visited by 8500 tourists. Most of them came from Western European countries such as Austria and Germany. " - he has declared Drini Masha, responsible for the tourist information office of Kruja atAlbanian Telegraph Agency
One of the main attractions of Qafë Shtama is also 'the fountain of the queen', a name that derives from the 20 years of the '900 when the royal family of Albania, the Zogus, supplied themselves with water right in that fountain.
Immersed in a virgin and rugged nature, the national tourists and do not see the Park as the perfect destination for an excursion on foot or by bicycle. Furthermore, it offers visitors the traditional organic cuisine of the area thanks to the companies in the area that offer this service.
Recently it was inaugurated Shkreli Hotel & Camp, which offers accommodation at reasonable prices and traditional cuisine with organic products.
Projects for the future
Some of the investments undertaken by the Albanian government include the regularization and asphalting of the road (long 1,8 km) from the former workers' camp to the upper camp, which crosses the old Croia-Burrel road; another important project point in the program is the creation of a tourist information point.
On the part of the municipality of Croia, on the other hand, the addition of new signs and the preparation of promotional material for the development of this National Park is planned.
The photos have been published courtesy of Kruja Info Point
Follow Albania News on Google News