The UN offered its support for an Albanian project focused on collecting testimonies from hundreds of people who suffered in prisons and internment camps during the dictatorship of the communist regime.
The survivors and families of the victims, every year, gather to commemorate the suffering and difficulties under the communist regime; despite this, however, most of the stories, events and stories are still shrouded in mystery.
"Remembering to Heal and Prevent" (literally, remembering to heal and prevent) is a UN project that has already taken hold in Albania.
The program, as confirmation Gjon Radovani, responsible for this project in Albania, aims to promote a social conversation on the communist and dictatorial past at many levels, starting from meetings that will be held in the university environment and that will try to shed light and offer new facts about Albanian communist history.
Furthermore, cultural and artistic aspects will be dealt with over the years, trying to make them public through a series of exhibitions in museums and cultural centers.
Many artists, in fact, have joined the program, creating cultural platforms that will generate a deeper understanding of the nation's past.
Past testimonies will be the focus of the project, as confirmed by Selami Zalli, information director of the communist archive:
"Our role will be to verify the truthfulness of the testimonies and events, because I want to make official stories circulating from mouth to mouth but that have never been documented.
Our task is not only to inform the communist regime, but also to educate today's society on the past. "
Among the many key points there is also the concentration camp located in the district of Tepelene, given that during the communist regime hundreds of families died there.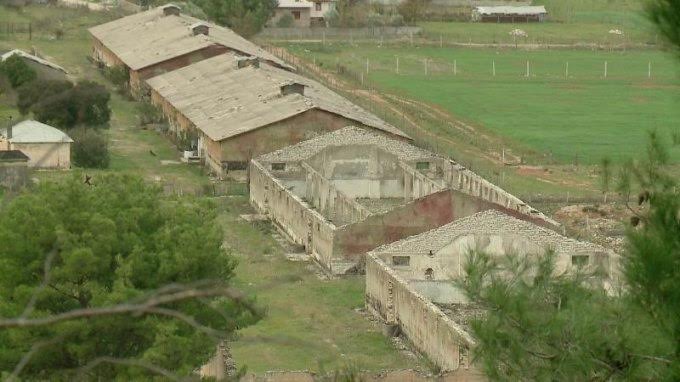 27 years have passed since the fall of the dictatorship in Albania, but experts believe that Albanian society has only minimally reflected on the causes that have kept it isolated for almost half a century.
Read also
Follow Albania News on Google News