Prime Minister Edi Rama spoke in Durazzo about the important infrastructure projects that are part of the "reconstruction package."
Focusing on the project concerning theTirana-Durres highway, the premier said that the analysis that is being carried out for the reconstruction and enlargement of the highway will end in July. Moreover, even the old road to Durres, or the stretch Tirana-ndroq-Plepa will be rebuilt:
"From here onwards the maintenance of national roads will be better. However, the Tirana-Durazzo section is not a road that simply deserves maintenance as it has now become indispensable to rebuild and enlarge it, before making it a toll motorway. For this we are carrying out an analysis that will end in July. In the meantime we are thinking about the reconstruction and upgrading of another road section, namely Tirana-Ndroq-Plepa, which will open up further prospects for the development of the farm. " - declared Edi Rama, also citing other important road projects such as Kashar-Thumanë e Kavaje-Rrogozhinë.
Speaking of employment, the prime minister said that wages are low throughout the Balkans and that this is linked to the productivity of the economy:
"It is clear that the salaries in Albania are still very low, but this happens in the whole region and is a consequence of the productivity of the economy, of the orientation of the economy towards certain sectors, of actions aimed at exploiting the low cost of force -work and lack of qualified personnel. On the other hand, however, without wanting to say that our economy is flourishing, we have to say and I do not understand why many people do not want to accept that our economy has just entered a turning point, as all the economic parameters testify . " - continued Rama.
The premier also focused on Veliera - the work that will be built in front of the port - strongly accusing all those who protested against the project (even against those who have labeled the area as 'archaeological'):
"The charlatans who call themselves environmental protectors and those who protested will blush with embarrassment. It is an intervention that transforms not only an area, but the image of an entire city. I hope the work will continue and that next year the 'Veliera' will be there and serve as a magnet for tourists and visitors. I am very sorry for what happened and I am ashamed for all those who have hindered the project " - concluded the premier.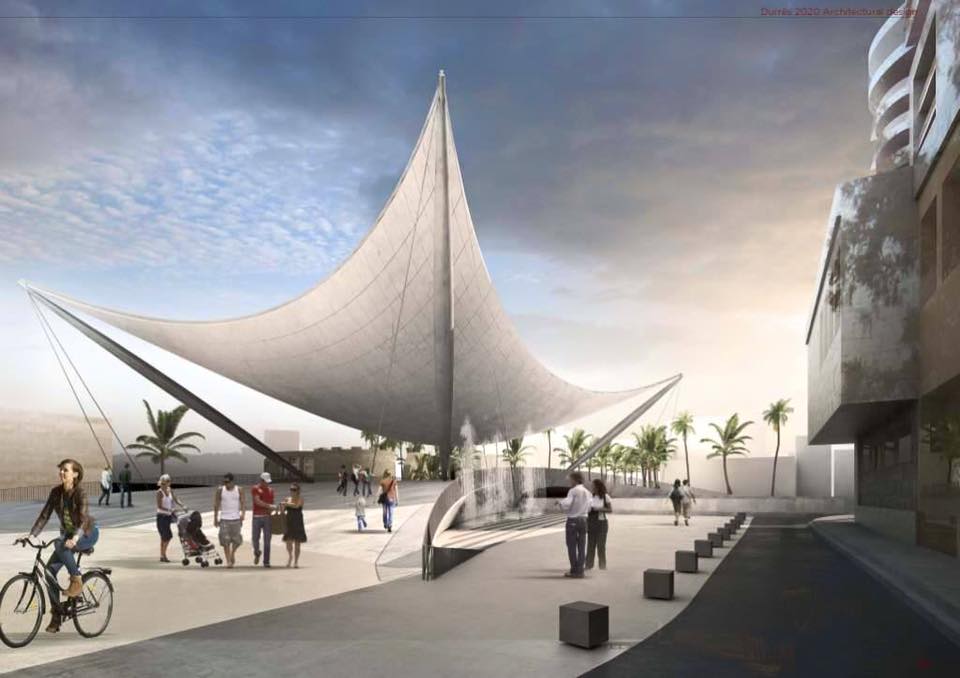 Follow Albania News on Google News