A «Marina bay», Uji i Ftohtë, Vlorë, 16 August, 19 hours: 39
«Përtej kohës» [Beyond time] is the concert evening of the international composer Aulon Naçi to be held in Vlora, Friday 16 August. The public, not only that of the city but also all the lovers of the "kind" and original music of Aulon Naçi from all over the country and even from Puglia, will have the exclusive pleasure of attending a recital with his most important compositions.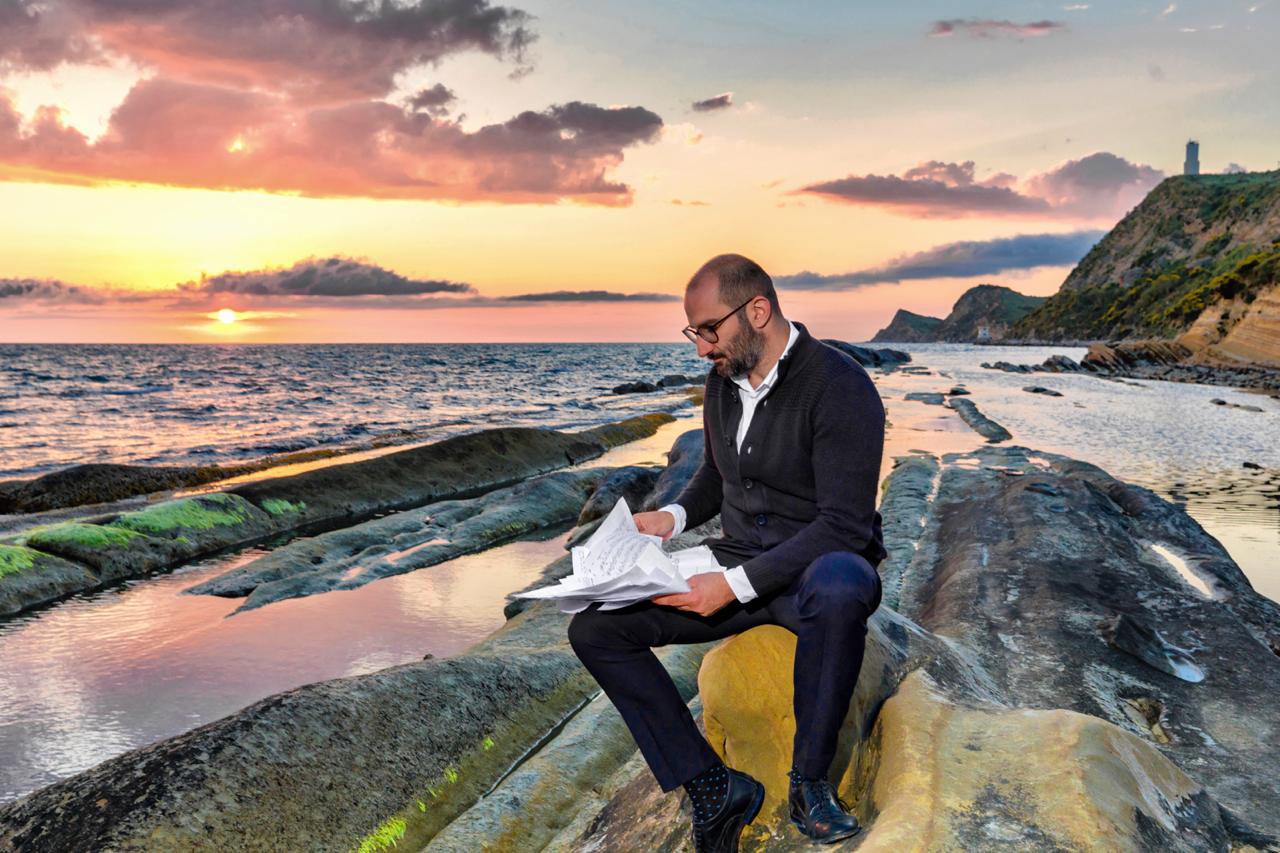 There will be a dense program with his best known pieces performed by a talented orchestra he himself formed and directed for the occasion by Cry Kraja. Among the most important pieces there will be those for solo piano, which he himself performed: «The most" simple "ones - says Aulon - I can also play it by myself », obviously recognizing the complexity of his compositions and therefore the virtuosity of the pianist Ardita Bufaj, to whose hands he entrusts his piano music.
There will also be the most awaited and loved song by the public, especially the international one, "Rain of tears" [Shi lotësh], a piece for 4 first violins, 4 violins seconds, 3 violas, 2 cellos, percussion, double bass, piano and what makes the song unique, or the accompaniment of the «Cyla dyjare», ancient two-mouthed wind instrument, typical of the mountainous area of ​​southern Albania (la Labëria), the prerogative of the "great master of the nation" Vendim Kapaj, the only remaining virtuoso of this instrument.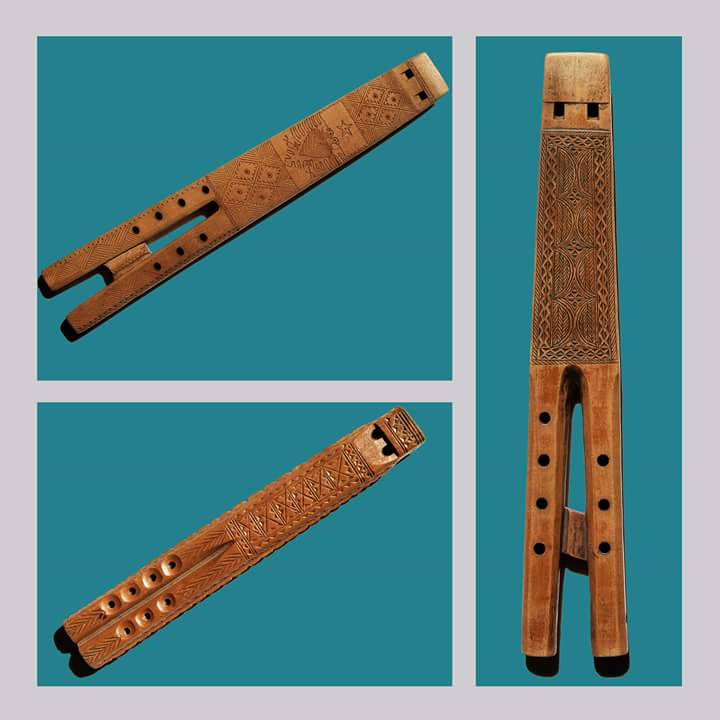 It is a fusion between the «classic», or contemporary as we prefer to say today, with folklore «collected at the source». In this Aulon is "conservative", "purity of the source first of all - he says -, then you could build around and go beyond, but never stain and never upset", this seems his law, that fateful never heard: use but not to abuse.
The place is magical: the rocks in front of that "marvelous sunset over the gulf" - as Ernest Koliqi called it - sunset time (19: 39, except for google errors), at the «Marina Bay» location.
Read also