The world-famous Albanian singer from Kosovo Dua Lipa Arrived on Wednesday afternoon in Prishtina, to participate in the â € œSunny Hillâ € festival organized precisely since its foundation by the 10 to the 12 August.
Who is Dua Lipa
The singer - currently considered the pop princess - has decided, with her festival, to bring global attention to Kosovo, her native land, in order to have it included in the world cultural map.
â € œI am happy to be here at Prishtina, as they are also for the festival. Something different than the concert two years ago, when the idea of a festival was born that would bring together international and national artists.â € - said the singer at a press conference.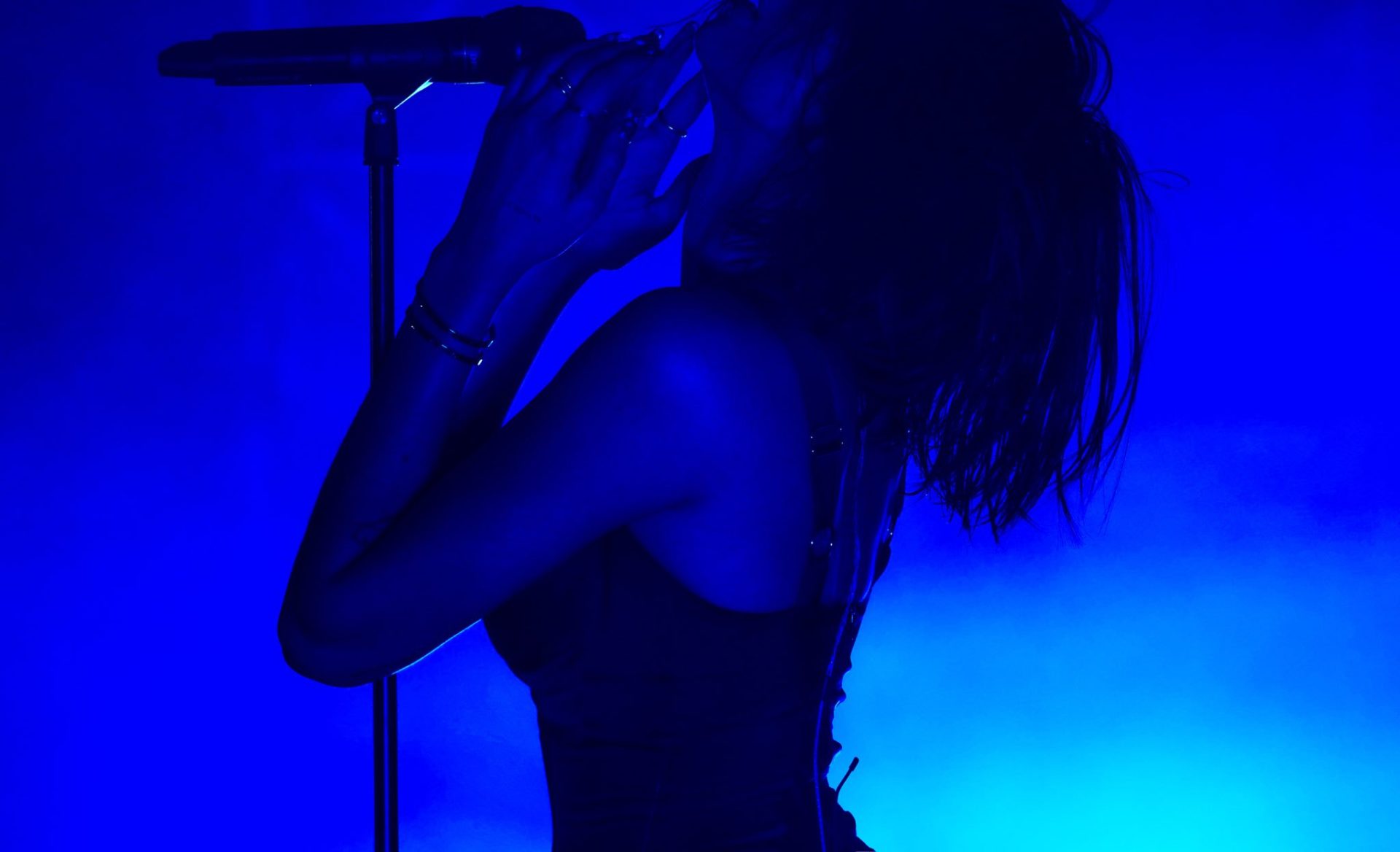 Dua Lipahe will also use his presence in Kosovo to give the proceeds of his 2016 concert, which amounts to around 100.000 euros, to charity. The sum will be shared between seven non-profit organizations, five music schools and cultural festivals.
The "Sunny Hill" festival will start on the first night with performances by local bands - such as 'Jericho' and 'Oda' - and will end with the performance of the same Dua Lipa to the 00: 30. The second evening, instead, will host artists such as Ledri Vula, Dafina Zeqiri, Gjiko, Lyrical Son, Lumi B, Buta and Gashi. Finally with the third evening, dedicated to electronic music, which will host national and international DJs and nothing less than Martin Garrix, the famous disc jockey who will play for 90 minutes.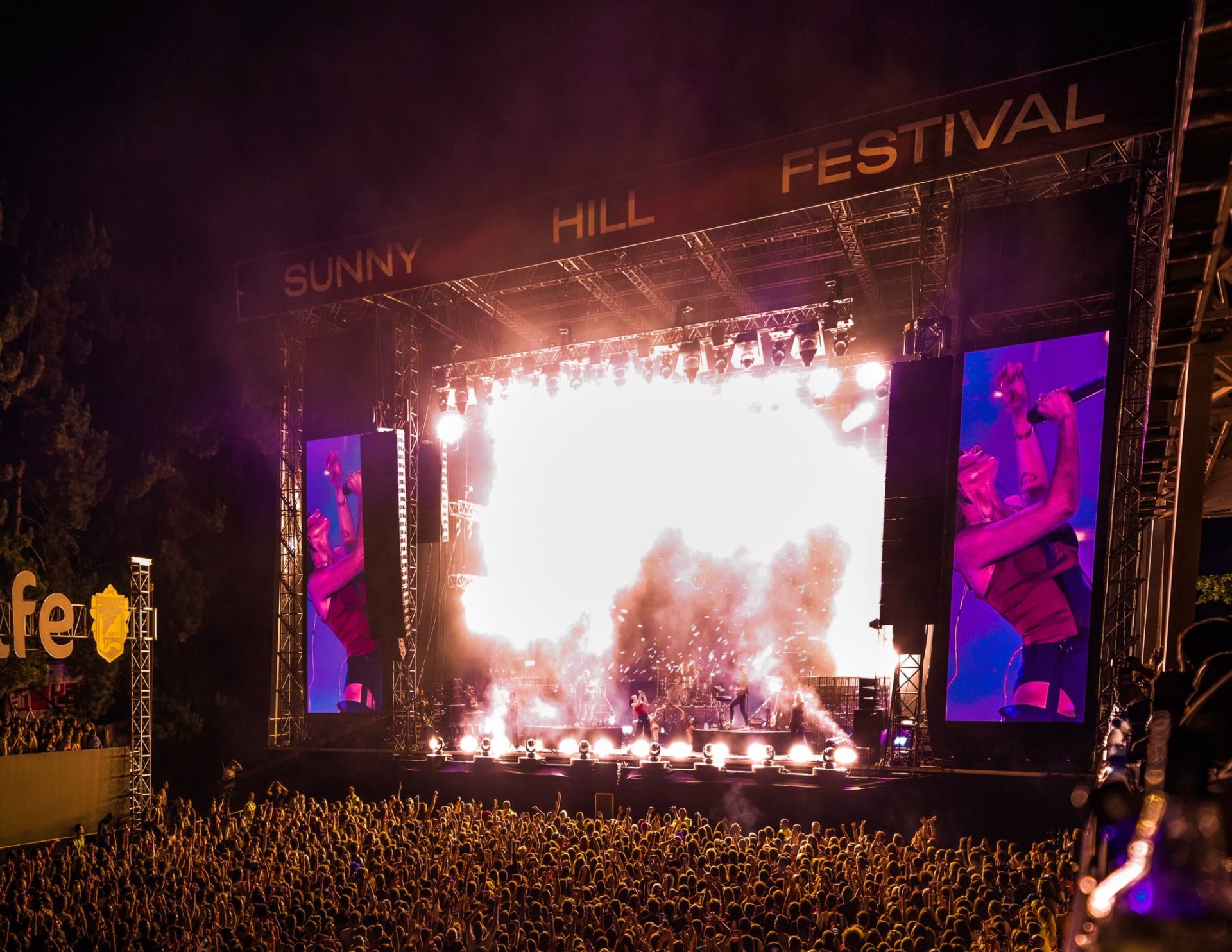 For this festival, the municipal of Prishtina has made the entire Germis park available: in addition to the main stage, a smaller one has also been set up for DJs. For years now that Dua Lipa he founded the â € œSunny Hill Foundationâ € association, through which he wants to help young Kosovars. In this sense, the "Sunny Hill Festival" was organized. The organizers are optimistic and are confident that the event will place Kosovo in the cultural map of Europe and will also lead to Prishtina many tourists and visitors.
A Dua Lipa the first keys of the city of Prishtina
"It was an honor for me to receive the first city keys from the mayor of Pristina Shpend Ahmeti," the singer wrote on her official Twitter channel, before adding in Albanian: "I am very proud to be able to contribute to the future of young people, of culture and the arts through the Sunny Hill Foundation and the festival ".
Follow Albania News on Google News